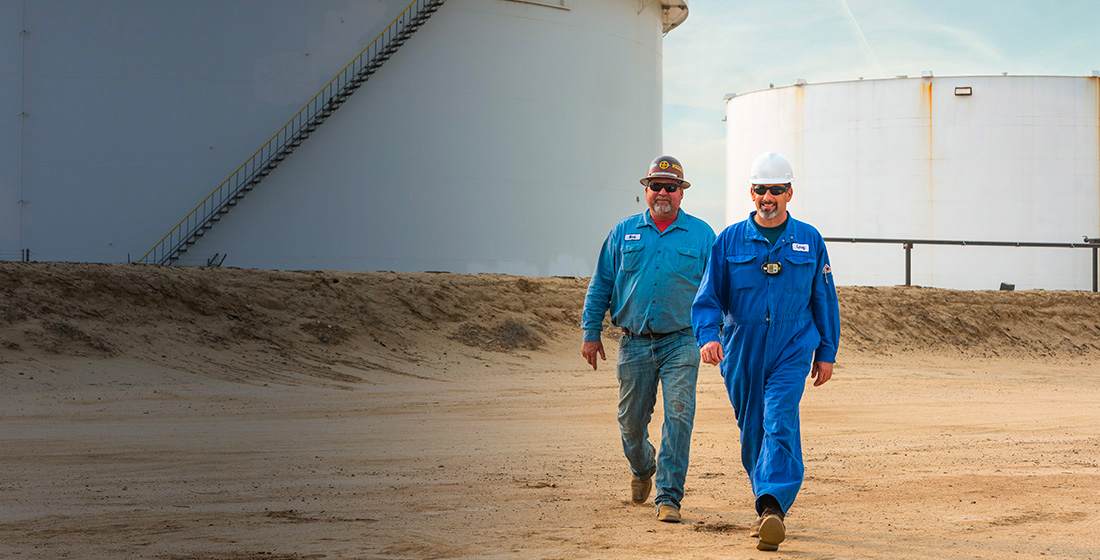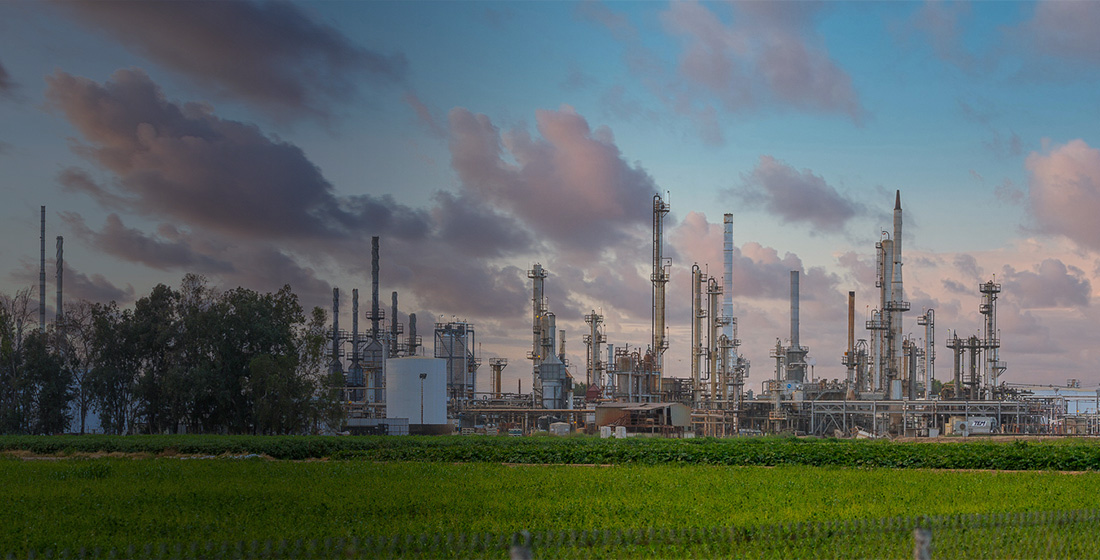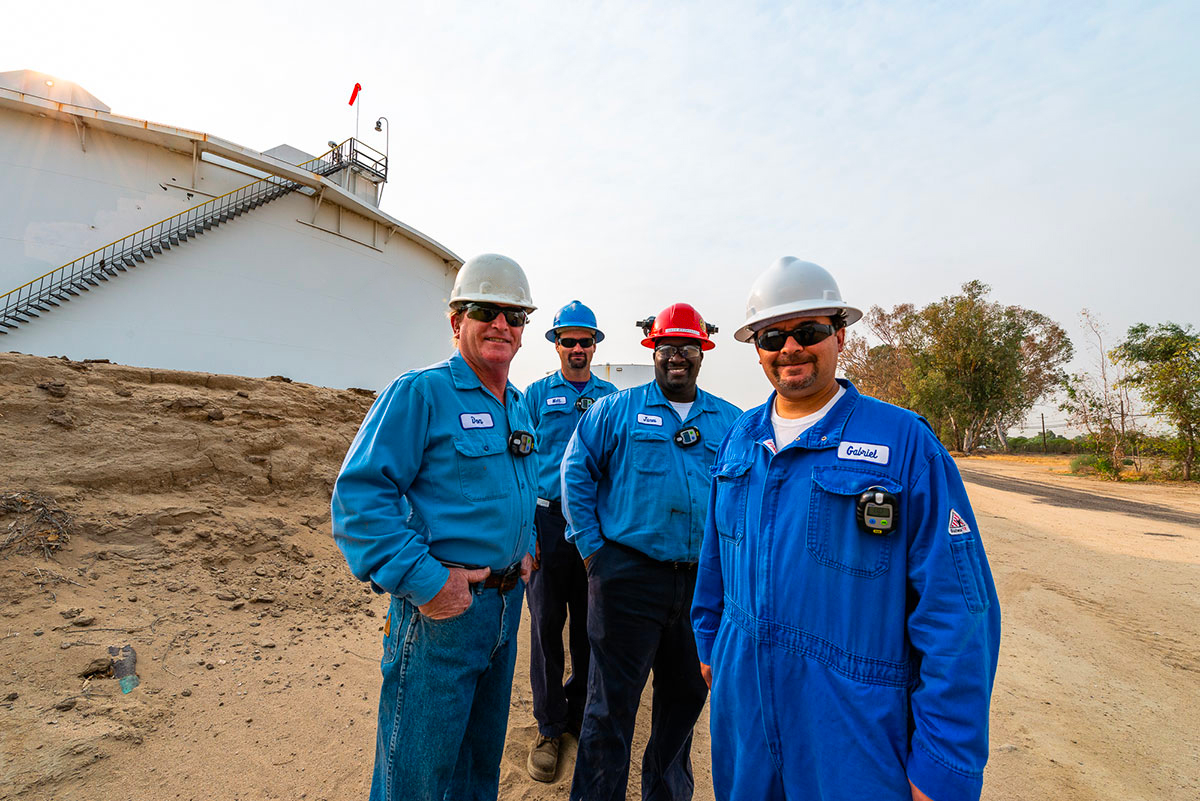 Slide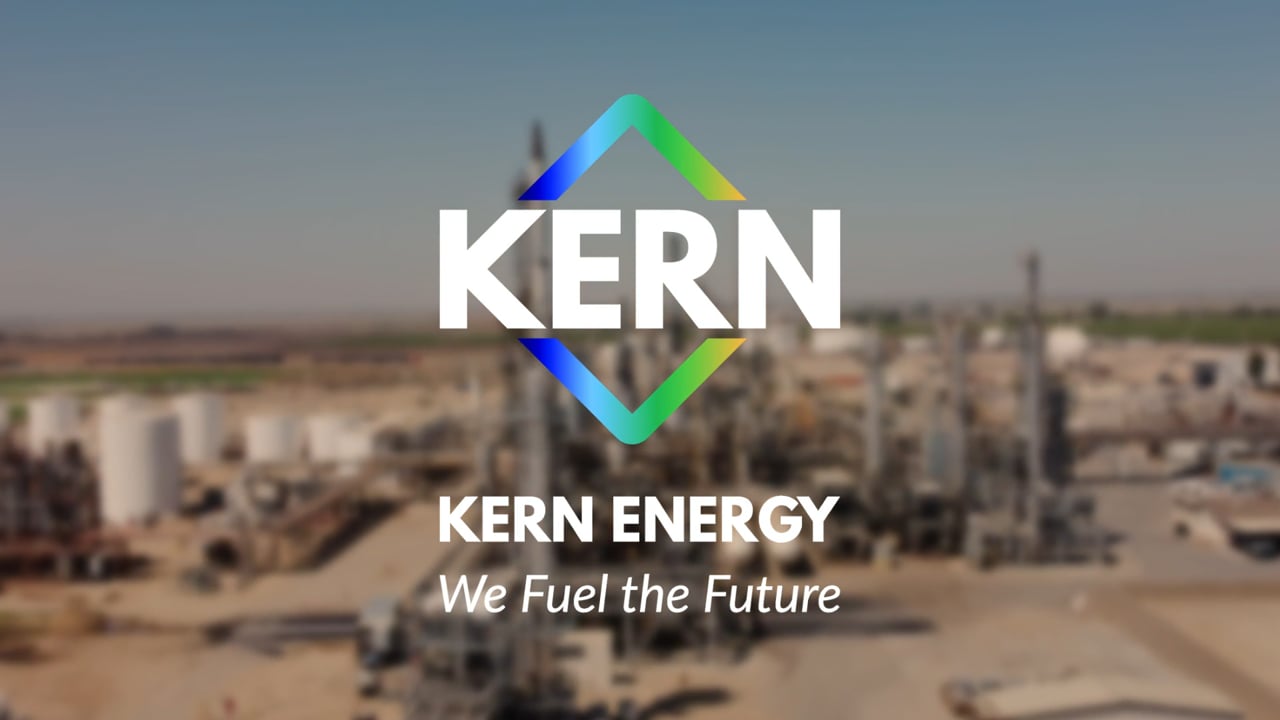 homepage-slider-1 homepage-slider-2 homepage-slider-3 Proudly
producing California Clean transportation fuels
Commitment to
Safety and Environment
Fueling
A Greener Tomorrow
California is our home and we're committed to protecting and preserving its resources for future generations. This starts with producing renewable liquid fuels, but our commitment to a cleaner California doesn't end there.
We are committed to operating safely and protecting the well-being of our workforce, their families, and our community.
Learn more about our safety pledge.

Powered by a talented workforce, Kern Energy is the only refiner between the Bay Area and Los Angeles producing clean gasoline and renewable diesel, and a critical supplier of California's southern Central Valley.
Commitment to Safety
& Environment

"Small but mighty" describes our mindset. The task is large, but our team is leading the way, producing renewable fuels critical to California's clean energy goals and a cleaner tomorrow for generations to come.