Pipelines are a safe and reliable method for transporting petroleum products to consumers. With over 70,000 miles of pipelines in California, Kern Energy is one of many companies operating pipelines within this unseen energy network. In cooperation with the Department of Transportation (DOT), Kern Energy has developed a series of pipeline programs for the effective movement of petroleum products while making public protection and release prevention top priorities. Key safety measures include:
Continuous pressure monitoring

Corrosion prevention practices

Damage prevention programs and education

Frequent right-of-way inspections
How to Recognize Pipelines
Pipeline markers help identify the approximate location of underground pipelines. Markers detail important information like what is in the pipeline, who is responsible for the pipeline and the number to call in case of emergency.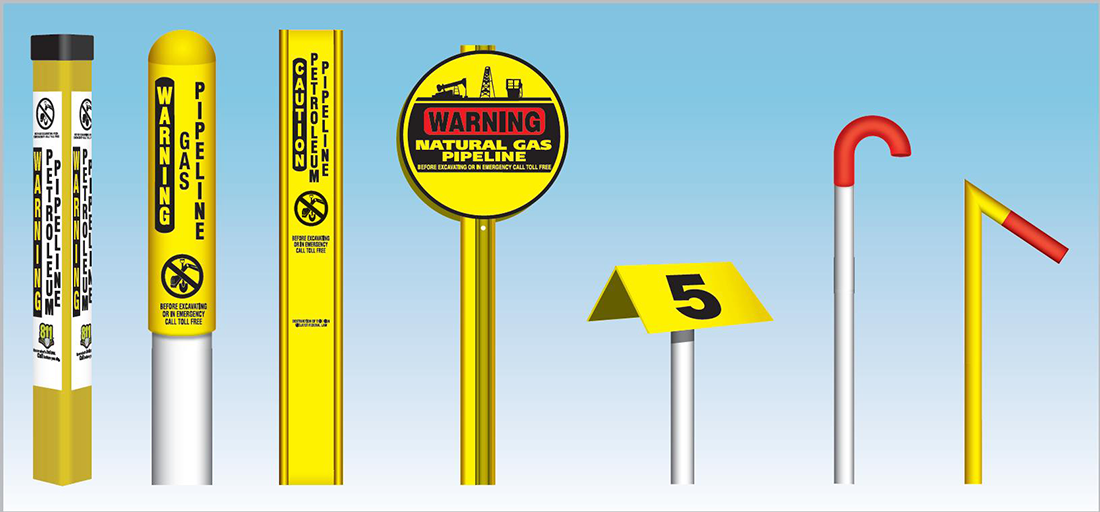 Preventing external damage is a critical component of safe pipeline operation. Kern Energy encourages everyone to call 8-1-1 before beginning any task that involves digging to avoid unintentionally striking an underground utility. Naturally, this includes large jobs like excavating with a backhoe or construction projects, but it also includes common household chores like planting trees, putting in a new fence, or installing a new mailbox. Calling 8-1-1 before you dig will ensure the pipeline operators or utility owners are notified so they can mark the location of any subsurface features in the area before you start.
How to Recognize the Signs of a Pipeline Leak
Pipeline leaks are a rare occurrence, but Kern Energy encourages all local residents to be aware of the signs of a possible leak.
Pools of liquid on the ground near a pipeline

Dense white clouds of gas above a pipeline

An unusual hissing, roaring or gurgling sound
An unusual or strong petroleum odor

Signs of dead or dying vegetation immediately above a pipeline

A depressed area of soil around the location of the pipeline
If you suspect a pipeline leak has occurred, leave the area immediately and call 9-1-1.
Pipeline Association for Public Awareness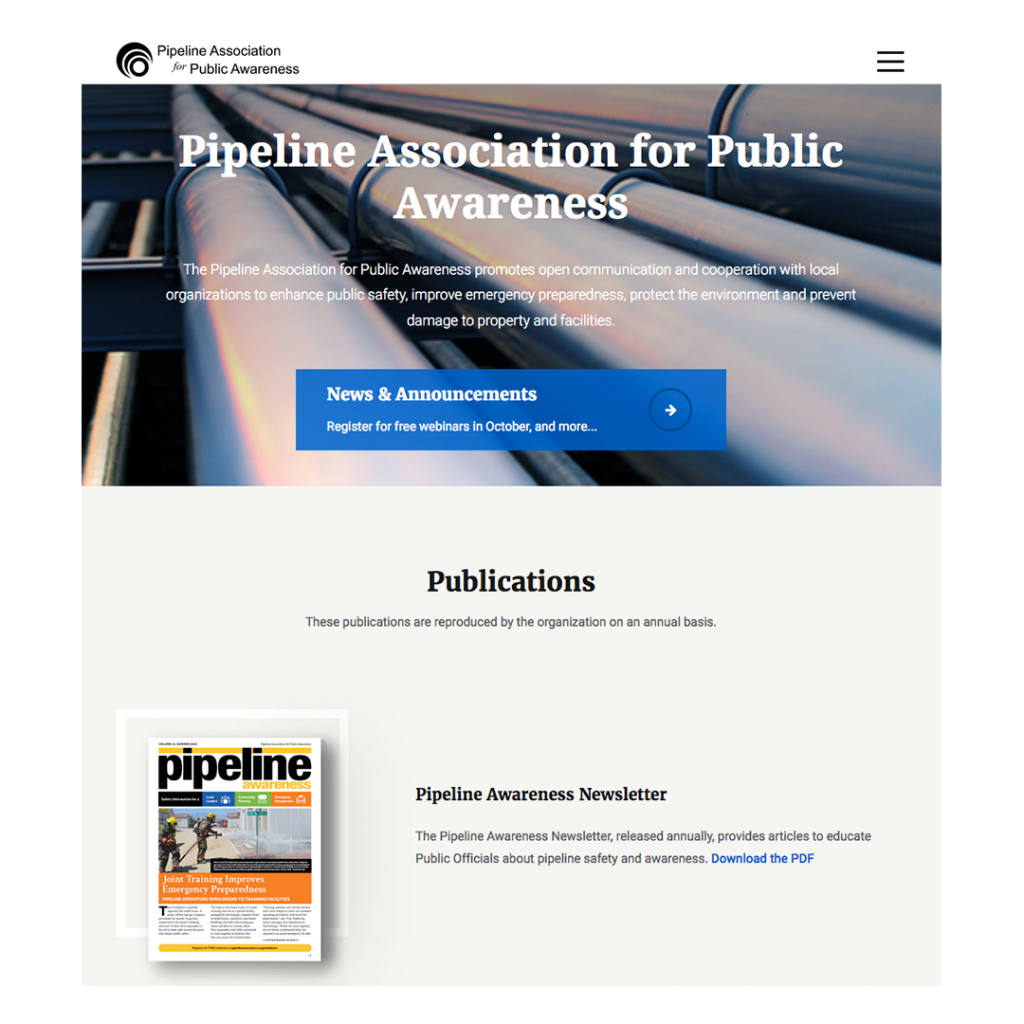 USA North 811 - Call Before You Dig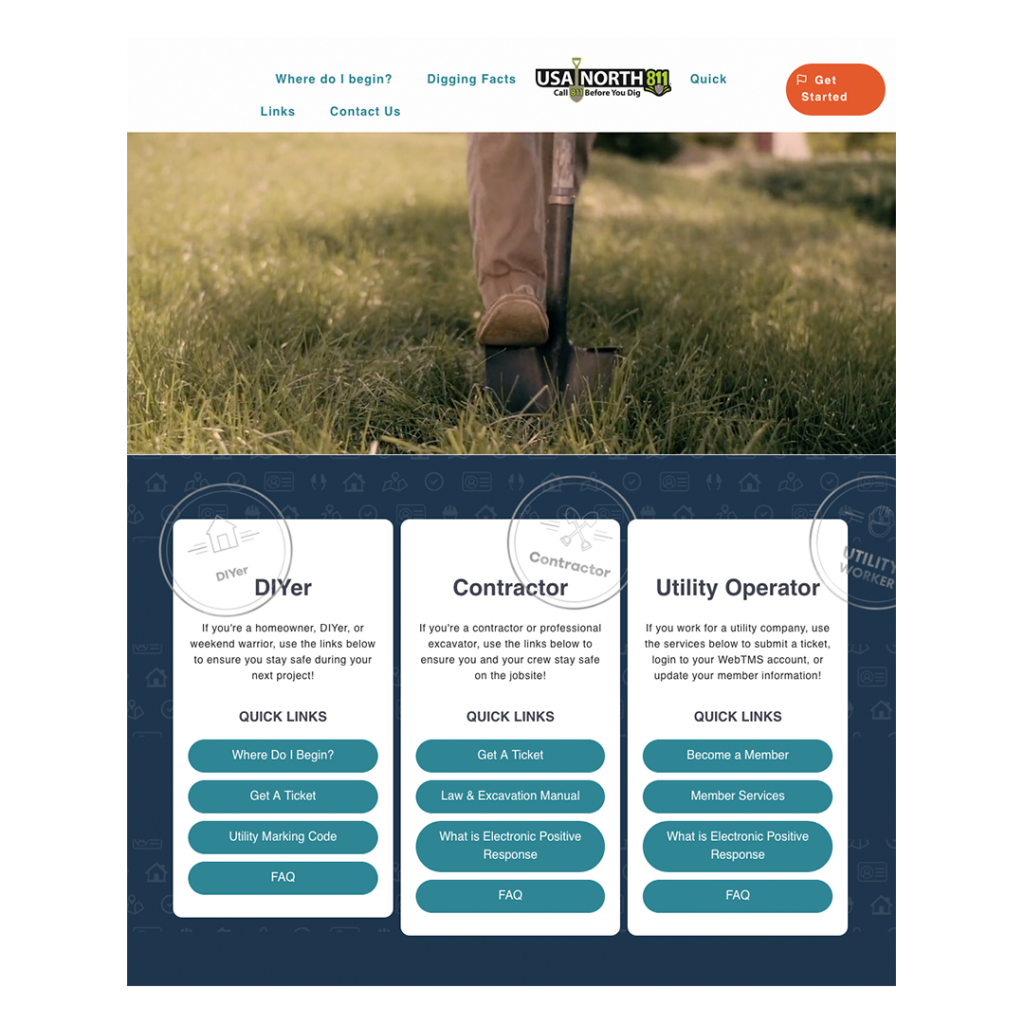 U.S. Department of Transportation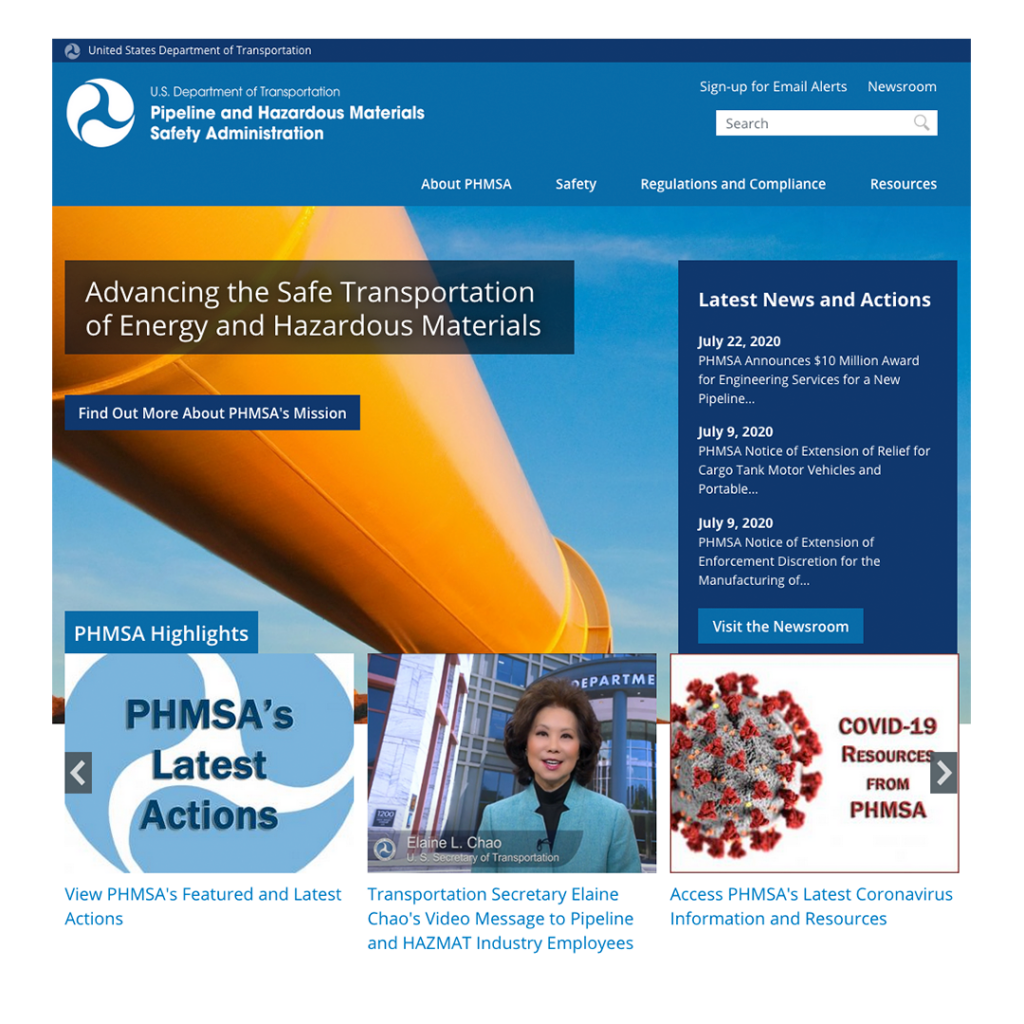 We would like to share with you some Pipeline Public Awareness Safety Information about your local neighborhood pipeline: