Kern Energy is a small, family-owned refinery that produces 1% of the gasoline and 2% of the diesel fuel in the state, and our impact goes far beyond what these percentages may suggest. We're a critical supplier to the independent market in the San Joaquin Valley. Our team of 185 strives to anticipate and embrace the future of California Clean transportation fuels, leading the transition to clean-burning, green fuels while also reducing the state's carbon footprint.
Our team shares a relentless drive to innovate and lead the way on California's renewable, green energy goals. We take great pride in our work and even greater pride in the team who make it possible.
Individuals with a passion for innovation, continued professional growth, and teamwork will excel at Kern Energy. We believe in promoting from within, which affords employees many opportunities for upward mobility. In fact, many of our leaders started in entry-level roles. We also have an impressive retention record, with many team members staying with Kern Energy for the entirety of their careers.
Teamwork is one of our most important values. Innovation can only be achieved through collaboration – freely sharing knowledge, resources, and ideas to achieve a shared vision. We value strong team players who will add to our team-first atmosphere.
Success starts with great people who love working together to take on big challenges. We are the team to make it happen.
Does Kern Energy sound like the place for you? Fuel your new career today.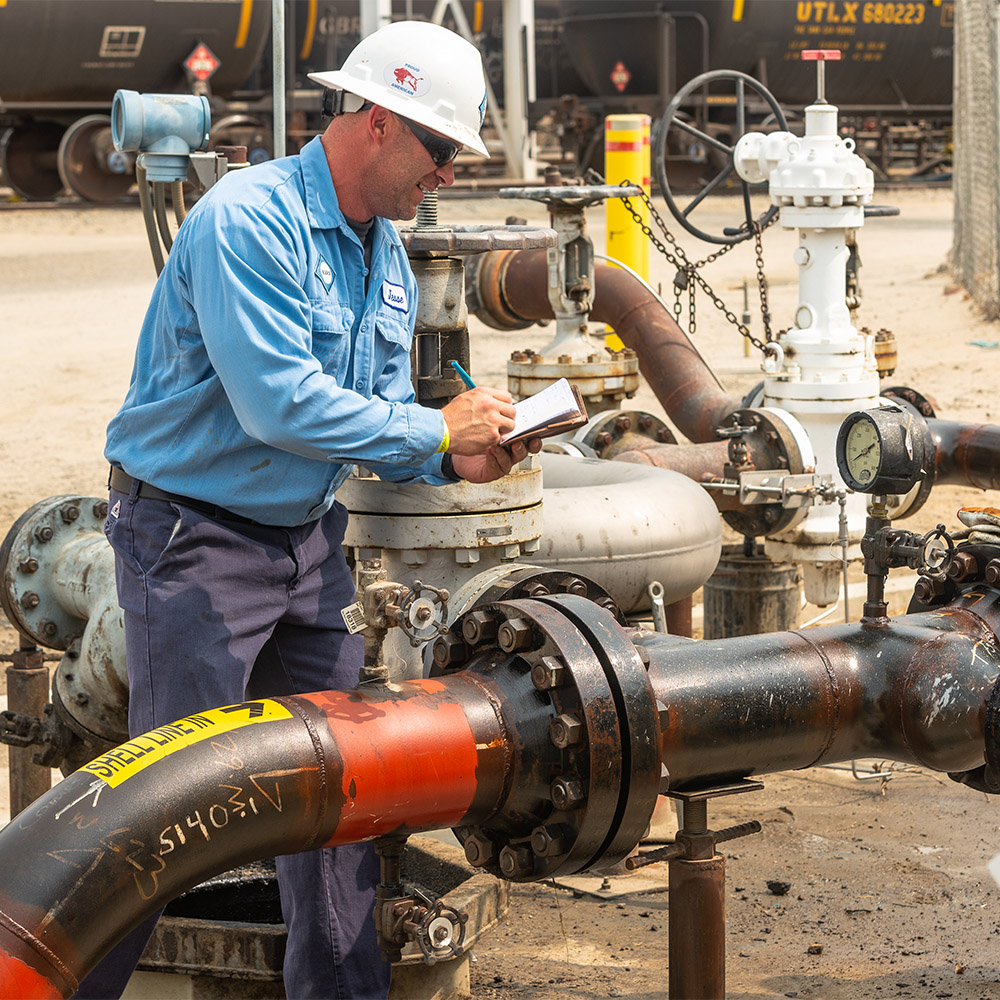 Browse our open positions.